Admirable friendship, admirable companionship, admirable camaraderie—
This is the whole of the holy life.
These are spiritual friends who have touched us in some special way. Find out how you can make your own dedications here.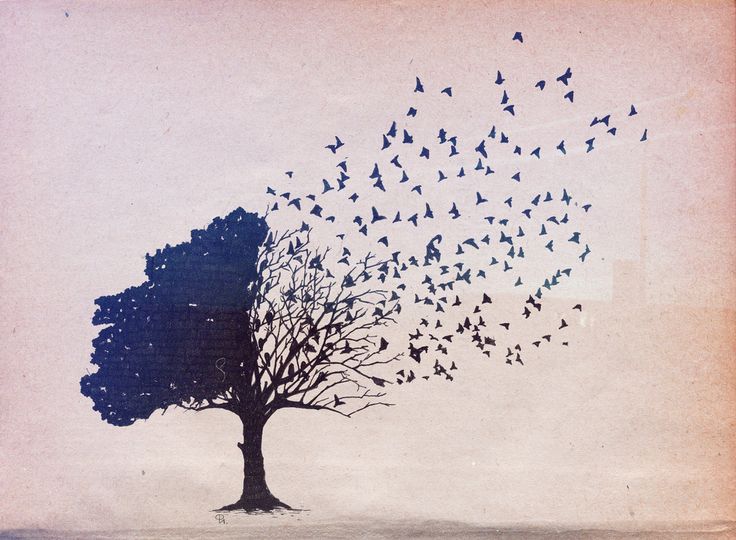 Julie Nelson: Julie Nelson has guided our spiritual direction throughout this past turbulent year of changes for our sangha.  Her clear vision, optimism, and wisdom have been a beacon of hope for me.  I am grateful for her teaching, her work on so many fronts, and her excellent character.  Julie, I cannot thank you enough!
Fran Ludwig: Fran Ludwig has been a ray of hope and joy to me.  Her wisdom shines through each dharma talk and her excellent work has been an inspiration.  Fran, you are special and important to me and to so many others!
My fellow Board Members past and present (Rebecca Behizadeh, Jill Gaulding, Rebecca Doverspike, Libby Fay, Nick Patterson, James Peregrino, and Fran Ludwig): What a year we have had!  Thank you for your wisdom, guidance, warmth, love, and friendship.  Each of you brings great talent, skill, and strength for the benefit of our sangha and all beings!  I am truly blessed to serve with you on this Board.
—Cheryl Morrow
Rebecca Behizadeh: For strong and fearless leadership and tireless effort (and much effort despite tiredness . . . ) during a time of crisis in our community
Jill Gaulding: For clarity of purpose, unstinting leadership, and compassionate care for others during a difficult year
Cheryl Morrow: For cheerfully raising her hand over and over and over again when there was a job that needed to be done
Rebecca Doverspike: For unflinching courage in helping our community turn toward pain and trauma.
James Peregrino: For steady and dependable board service during a demanding and challenging time
Libby Fay: For quietly and competently stepping into leadership roles to take the baton from those who were exhausted, and to help a recovering community move forward
Karen McCormack: For a heart that holds us all, even when it is broken
Harry Gordon: For his lion's heart of fearless truth-telling and compassion
Julie Nelson: For executing an administrative tour de force in keeping practice groups going and the sangha together
Ed Oberholtzer: For quietly and generously stepping into the breach with open hands and an open heart
—Anonymous
Rebecca Behizadeh, Board President, and Jill Gaulding, Board Vice-President, for the great integrity, insight, patience, and unfailing dedication to the Dharma they have demonstrated in leading GBZC through this last year.
—Julie Nelson
For Julie and her steadfast support of the community.
For Fran's tender-hearted leadership and courageous heart.
For Rebecca B's tireless and skilled holding of this community.
For Jill for all the ways she showed us what spiritual work looks like.
For Rebecca D's profound courage and her attentive and caring heart.
For Cheryl's steady warmth and wisdom.
For Harry's attention to detail and thoughtful execution of hybrid sits.
For Libby's willingness to care for the community by taking on new roles.
For the Facilities Working Group and their efforts to create a safe and beautiful sitting space.
For the countless ways healing has manifested in the form of spiritual friends.
—Anonymous
For the Watering the Seeds group (Jill Gaulding, Josh Levin, Caro Murphy) and their key supporters (Karen McCormack, Sarah Fleming) for actualizing values of social justice so central to our practice.
For the Ethics Council members (Libby Fay, Luis Valles, Paul Miller, Lin Nulman) for stepping into leadership and pioneering a mindset of ethics as an ongoing and intentional practice. What you are doing matters enormously.
—Rebecca Behizadeh