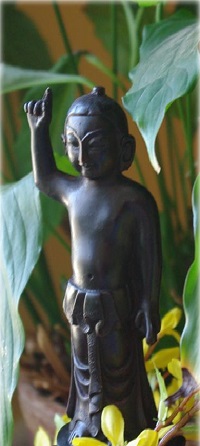 Tuesday Evening, April 12th
7:00 P.M.
You are invited to the Celebration of Buddha's Birthday
During the regularly scheduled Tuesday evening practice period, we will have a special ceremony to celebrate Buddha's birthday.
The ceremony will be followed by a social gathering with our sangha-mates and the chance to enjoy birthday cake.
Looking forward to seeing you there!